For You
I put together the following to provide additional information on this site.
I've also included information from sources that I recommend and/or have used. These resources are meant to help you get your business established and moving forward. Some are affiliates, so I may earn a small commission if you do purchase. Please feel free to contact me with any questions here. Thank you!
Cookie Policy:
If you leave a comment on our site you may opt-in to save your name, email address, and website in cookies. These are for your convenience so that you do not have to fill in your details again when you leave another comment. These cookies will last for one year.
Resources
From Bluchic
Are you stuck setting up your landing page?
You know you need one, but setting one up feels like pulling teeth? These templates from Bluchic will help! An easy, hassle-free way to get your landing page up and running in minutes. Check it out here.
From transcribeanywhere
Take a test-drive of transcribeanywhere's Legal Transcription course. See if it's a good fit for you.
This is a great work-from-home idea requiring very little startup. You should already have most of the equipment you will need; a pc or laptop, good internet connection, and headphones. Anything else you get as needed, and as you go through the course.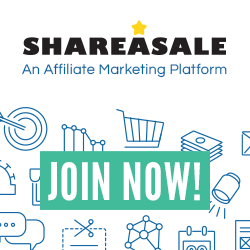 From ShareaSale
Promote merchant goods and services.
Earn money whenever a sale is made.
There are a ton of merchants for business and office needs.
Click here to learn more
SiteGround's Superb Web Hosting
Ready to build a website for your business?
SiteGround is a highly-trusted, stable hosting platform with incredible customer support.
Click the banner or here to learn more.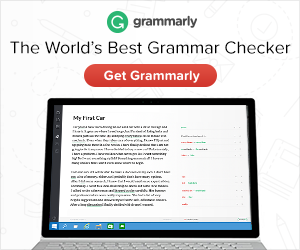 Grammarly
Let Grammarly's expert software help you check your written work for spelling, punctuation, and tense errors.
Click the graphic or here to get Grammarly!